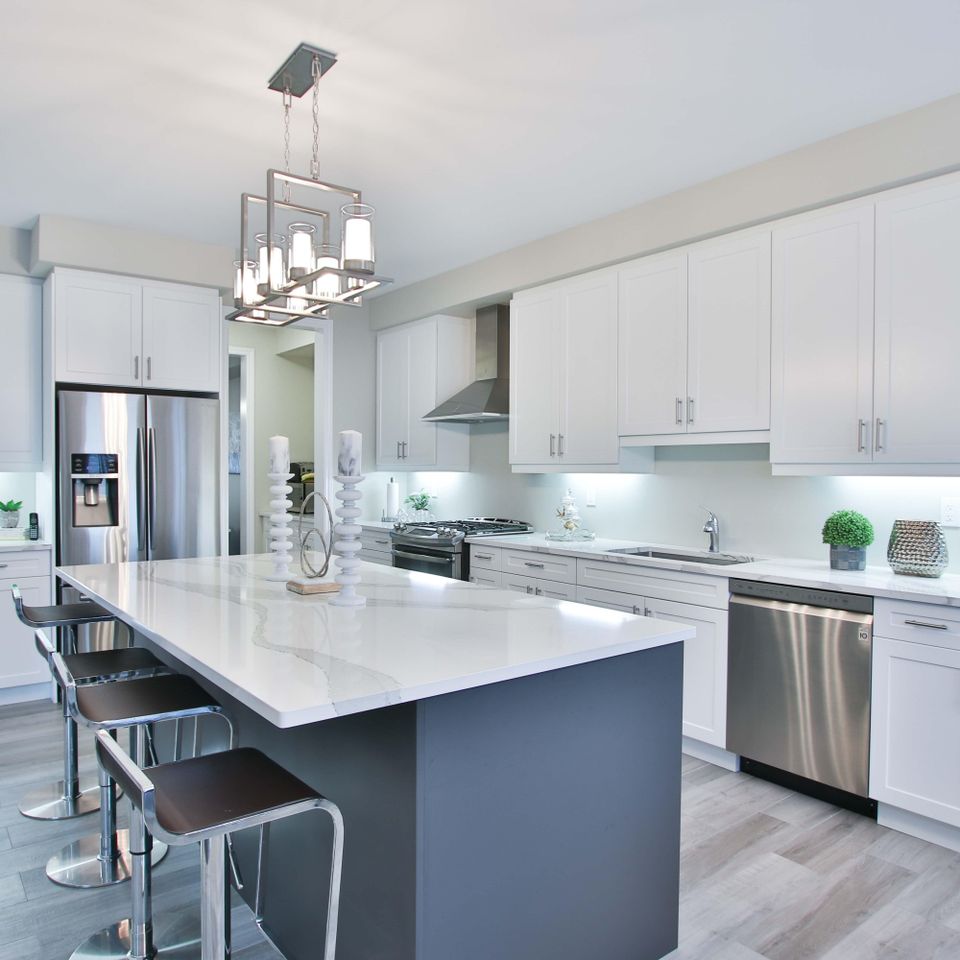 Bringing Factory Finishing Into Your Home
The Cabinet Rehab Shop is your premier cabinet refacing, refinishing, and repainting shop in central Massachusetts.  Owned and operated by Gerald (Gerry) Brodeur, who has over 25 years of experience in refinishing and restoration, we've seen and done it all when it comes to cabinets.  Working in both commercial and residential settings, no job is too big or too small.
Our experienced team of craftsmen has a combined 100 years of experience in the restoration business, which is why we know we can help transform your cabinets in no time at all.

Specializing in refinishing and repainting your existing cabinets for a professional and polished look, we can replace your doors and drawers for a brand new, modern look or refinish your existing ones.

The Cabinet Rehab Shop is your go-to solution for an updated kitchen or bathroom quickly and affordably.
Call (508) 986-8450 to ask about our FREE estimate service and to schedule your appointment, today!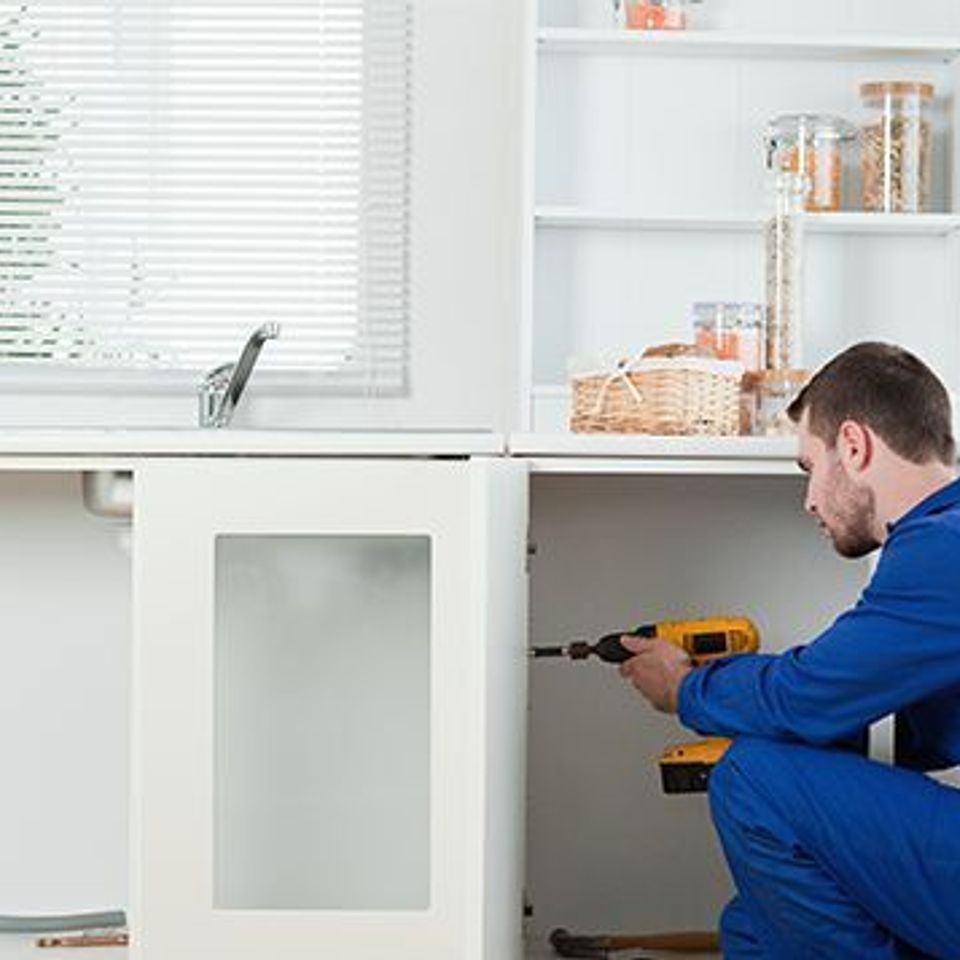 Once we've given you a ballpark price on refinishing your project—within your budget—we'll make a trip to the job site for a full quote and to take photos. While there, we'll discuss color, hardware, pullouts, time frame, and more with you.

Our first day on the job, we'll be removing doors and drawers—after you've emptied out all your cabinets, of course. Then, we'll begin to protect surrounding surfaces from the finishing process by papering and taping your floors, appliances, windows, and other areas.

Our second day, we'll continue to mask and, when applicable, we'll erect construction tents so your home is fully protected from the process.  We'll also begin prep work on the cabinet structures.

Typically the third and fourth days are spent priming, coloring, and beginning the finish coats.  Occasionally this process requires another day or two - it all depends on the size of the job.  Your doors and drawer fronts will be simultaneously refinished at our workshop.  The good news is that, at this point, you should have the use of your kitchen back, except for the doors and drawers.

During the second week we'll return to your location, typically only for one day, to install the doors, drawer fronts and hardware.  We'll also finish up any remaining loose ends.
Your Dream Kitchen Awaits!
Contact us to schedule your free consultation.
Contact Us to Schedule Your Free Consultation
Give us a call or send us a message using the form below.