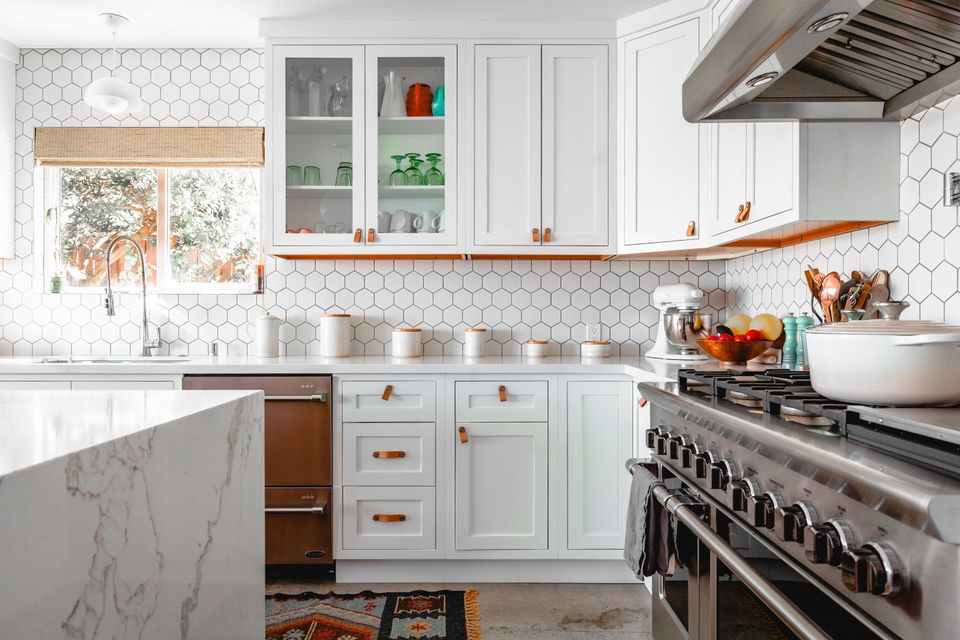 Kitchen Cabinets
Your kitchen cabinets are more than just storage. From style to material choice and many other options, there's no end to how you can change the look and feel of your kitchen with nothing more than new cabinetry. Once you have a general idea of the role your cabinets will serve, we'll work on figuring out the logistics and turning your dream kitchen into a reality.

Ready to get started? Call us today to discuss upgrading your kitchen cabinets.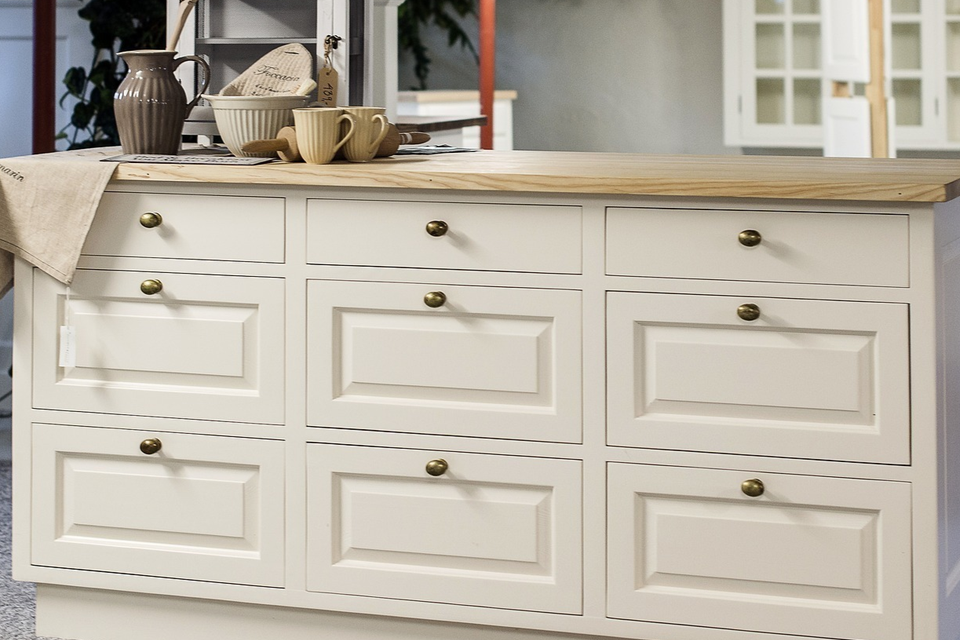 Fixtures & Hardware
While cabinets and countertops tend to get all the attention, there's no getting around just how impactful the right fixtures and cabinet hardware can be on both the appearance and functionality of your kitchen or bath. Customizing your choice of light fixtures, cabinet knobs and other fixtures and hardware pieces allows you to put a truly unique mark on any room you're working on, and there's no shortage of options to choose from.

If you're looking to take the fixtures and hardware in your kitchen or bath to the next level, we've got the expertise needed to take on the job with confidence. 
Your Dream Kitchen Awaits!
Contact us to schedule your free consultation.